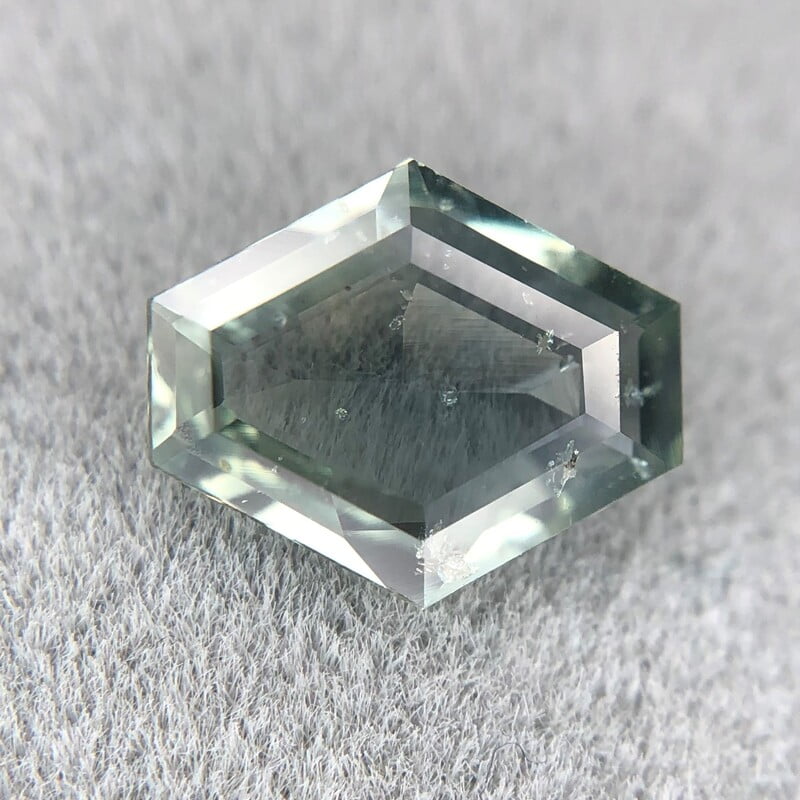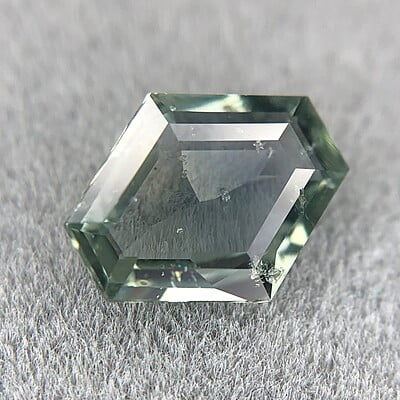 1.12ct Hexagon Step Cut Sapphire
The sapphire featured has been heat treated and has been ethically sourced.
Shape & Cut
Hexagon - Step Cut
Measurements (mm)
8.25x6.90x2.45
For additional images and/or videos of the sapphire featured above, please contact us at info@sorbetsapphire.com. Disclaimer: sapphire colour will vary based on lighting conditions and screen display.