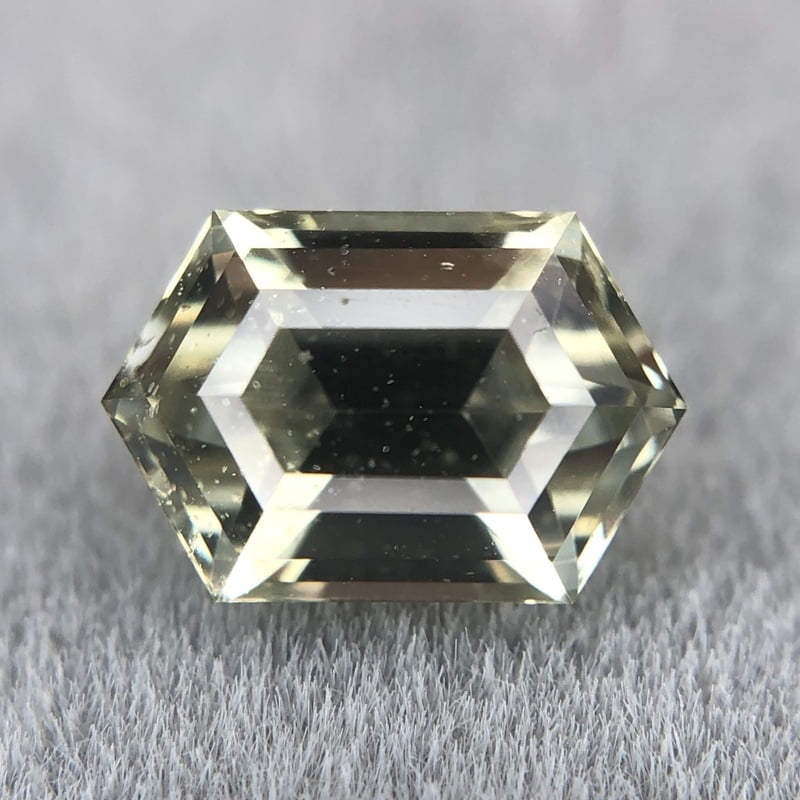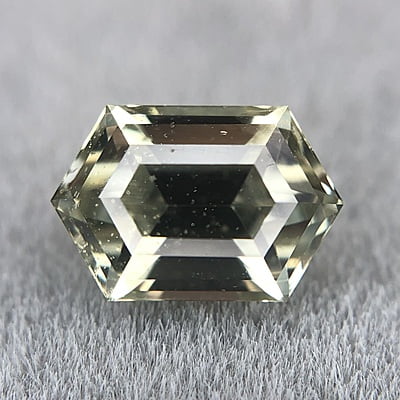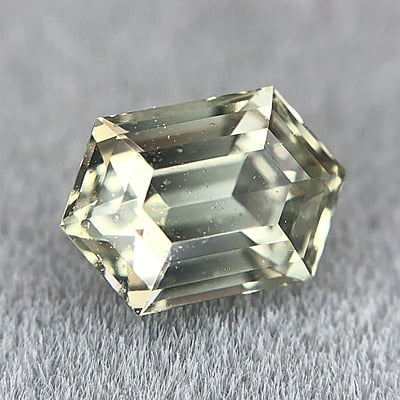 1.17ct Hexagon Step Cut Sapphire
The sapphire featured exhibits no evidence of thermal enhancement (unheated) and has been ethically sourced.
Colour(s)
Light Yellow-Green
Shape & Cut
Hexagon - Step Cut
Measurements (mm)
7.30x4.85x3.75
For additional images and/or videos of the sapphire featured above, please contact us at info@sorbetsapphire.com. Disclaimer: sapphire colour will vary based on lighting conditions and screen display.